Expert Auto Body Services on Oahu
Auto Body Repair
Our skilled technicians use specialized tools and equipment to perform the repairs, and use computerized systems to ensure accurate alignment and fit of the parts. We take insurance based collision repair jobs but please call us for information on our other services.
Frame Alignment
We will adjust the angles of the wheels and suspension of a vehicle to ensure that they are set to the manufacturer's specifications. This helps to ensure that the vehicle drives straight and handles properly, and can also help to extend the life of the tires.
After damage, we will use computerized paint matching to restore the original color. We have the training and tools to apply the paint evenly and smoothly. The paint is then cured, or dried, in a spray booth to give the vehicle a glossy, long-lasting finish.
Mechanical Services
Our trained mechanics use specialized tools and equipment to diagnose and repair any issues with your vehicle. This can include regular maintenance such as oil changes, tune-ups, and brake inspections.
Aluminum and Carbon Fiber
These materials are often used in high-performance vehicles and luxury cars because they are lightweight and strong. Repairing these materials require specific tools, equipment and techniques to repair them properly.
Air Conditioning
We will diagnose and repairing any issues with the air conditioning system. Our technician will check for leaks, refrigerant level, compressor function, and other system components, to ensure that the air conditioning system is working properly and blowing cool air. Regular maintenance and check-ups are recommended to keep the A/C system in good working condition.
Our technicians and staff at Central Body and Paint are here for you! We are an I-CAR Gold shop with certified technicians who use repair methods from the manufacturer. We work on all makes and models and work on alumninum-bodied vehicles.
When you're in an auto accident, you want your vehicle to be repaired using high-quality auto parts – both quickly and affordably. We at Central Body & Paint understand your concerns, which is why all of our auto body painting & repairs are performed by certified professionals using only the highest quality OEM parts & equipment at our 35,000 square foot repair facility. We are a licensed & insured repair shop, so rest assured you & your vehicle are in good hands.
Certified collision centers employ factory-trained technicians and use the latest technology in order to repair your vehicle right.
We are proud to be a BMW Certified Collision Center CCRC.
Additionally, we have invested in the right tools and materials needed to repair all makes and models. Our technicians are trained by I-CAR and Automotive Service Excellence and train continuously to provide safe, thorough repairs.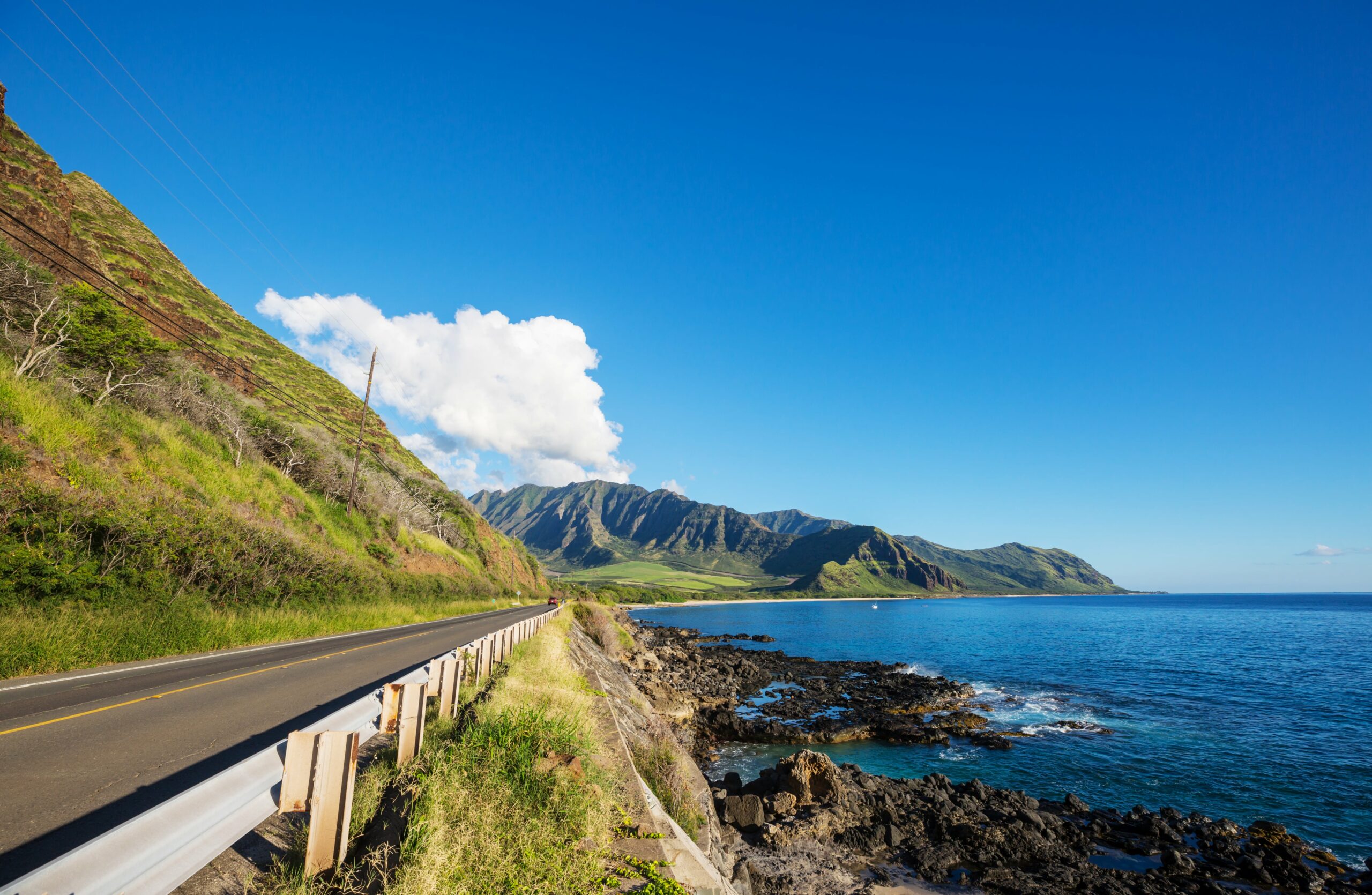 OUR MISSION
Central Body and Paint has been serving the people of Oahu for the past 55 years with your collision repair needs. We started the business in a Quonset hut and have grown into a 24,000 sq. ft. facility with the latest technology and equipment to repair your vehicle back to pre-accident condition. Central Body technicians are I-CAR certified and the facility is an I-CAR GOLD Shop for the last 9 yrs. Rest assured that your vehicle will be fixed right!
We are also the BMW-certified auto body collision center on the island of Oahu. Here at Central Body, we also have certified mechanics for mechanical services and also Enterprise rental car side for services as well. Let us be your one-stop collision center.